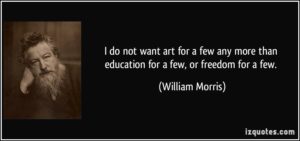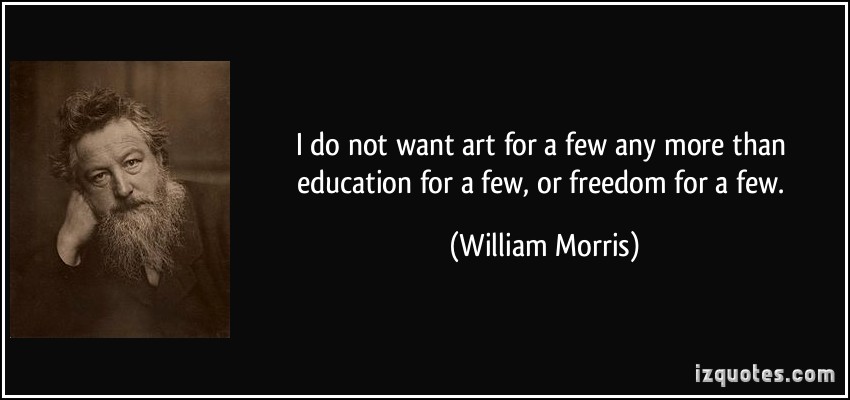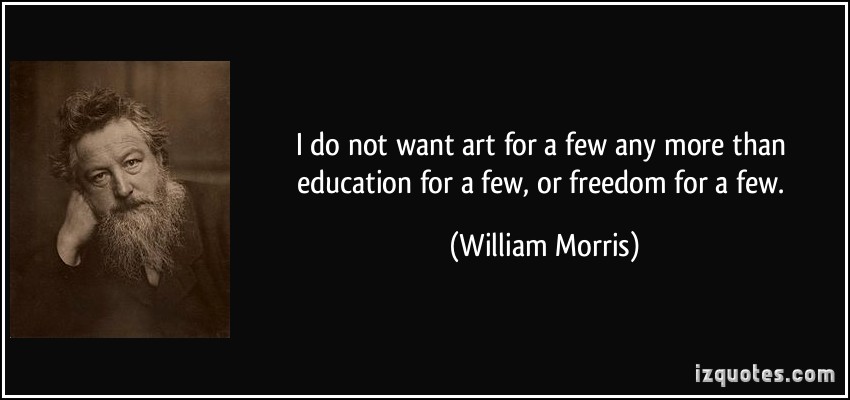 My goodness, friends, it has been a good while since I last posted. And much has happened. Here we are in a new year with a new president and administration. And like everyone else, I have thoughts, opinions, and furious tirades. And we may get to those in the coming months. But today, I have some cool news.
If you check out the side menu to the right of this post, you'll find… wait for it… a subscription box!!! That's right folks! You can now subscribe to Noggin Squall and get the latest posts sent right to your inbox! Exciting stuff. Go get yourself subscribed.
As I look towards 2017, I am not filled with much optimism. I do not have any inspiring words about new beginnings, resolutions, or existential sentiments about what the future may hold. No, dear readers, I have some concerns.
The Trump administration has sat in the White House for several weeks now, and in that span, Time.com released a list of the federal agencies which the Trump administration is hoping to defund. At the top of the list are the National Endowment for the Arts, the National Endowment for the Humanities, and the Corporation for Public Broadcasting (the entity that funds PBS and NPR). And as recently as February 3 (the Friday prior to this post going live), the new Chairmen of the Federal Communication Commission Ajit Pai halted investigations concerning net neutrality violations on the part of AT&T and Verizon.
From where I sit, these are signs of an administration that is determined to impede the masses' access to information, free educational resources, and the means for each individual to think for his or herself. Such announced intentions on the part of an administration that insist we swallow "alternative facts" is disconcerting at best.
In light of this potential disempowering of the populace, Noggin Squall will largely be concerned with sharing the resources that help us see the world differently. A public composed of individuals capable of seeing the world beyond political polarities is thorn in the side of those who walk the halls of power. To put a finer point on it: Imagination breeds Resistance.
With that in mind, I would like to introduce you all to…
Imagination for Resistance: An Incomplete Pseudo-Syllabus
Over the course of this year, I will be interacting with books, films, and people that (I hope) will prompt us to expand our perceptions, feed our imaginations, and appreciate how folks from the margins have interpreted their context and experience through genre. If you've taken a college course, you'll soon realize that the syllabus I am assembling is flexible, incomplete, and not necessarily a true syllabus. C'est la vie. But let me take a crack at it.
Purpose: To provide fodder for the imagination through alternative perspectives. Let's learn together to think critically, creatively, and passionately.
Textbooks: These texts are divided into two sections. First are sci-fi/fantasy books written by folks who are not white men. And the second section are different theologies within the Christian Tradition that are largely outside the mainstream theologies of Protestant churches.
Section 1:
Throne of the Crescent Moon by Saladin Ahmed, 2012; science-fiction from a Muslim perspective.
God's War: Bel Dame Apocrypha by Kameron Hurley, 2011;
science-fiction from a feminist perspective.
King Maker by Maurice Broaddus, 2010; fantasy from a black perspective. (Specifically, this is retelling of the Arthurian legend in the context of inner-city Indianapolis).
The Book of the New Sun and Urth of the New Sun, both by Gene Wolfe, 1994/1997; (while Wolfe is another white male fantasy author, he is phenomenal. I'm compelled to include him because his perspective as a convert to Catholicism informs arguably one of the most well-crafted works of sci-fi/fantasy in existence).
Section 2:
The Priestly Kingdom: Social Ethics as Gospel by John Howard Yoder; 1985.
A Theology of Liberation: History, Politics, and Salvation by Gustavo Gutierrez; 1971.
Heart of the Cross: A Postcolonial Christology by Wonhee Anne Joh; 2006.
There'll be some films and books beyond this list. Some posts will be specifically designated as Imagination for Resistance, while others will be Minor Spoilers or Slice of Life, Salt of the Earth. Yet I hope all of my posts will be that imagination fodder.
If any of you have any suggestions, reflections, or comments, I would appreciate hearing them all. I will be reading these books throughout the year, and then some.
Thanks for reading.
…
P.S. Maurice Broaddus' Buffalo Soldier is being released in April of this year, and it is his take on the steampunk genre. Sound intriguing? I think so too.