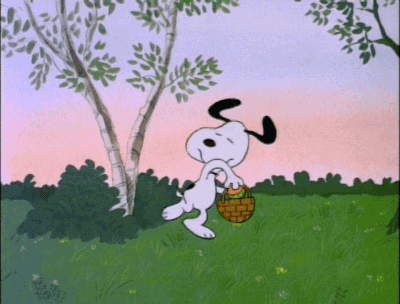 I really didn't have anything to write this week. This is the week after Easter Sunday, so I feel like I should have something profound to write about. Frankly, I don't. No Easter reflections formulated to be typed in a coherent manner. At least not yet. We shall see what next week brings.
But not this week. Holy week is a busy week that often leaves me relieved it's over. Holy week is a emotional rollercoaster that doesn't stop moving for seven days! Seven days of highs and lows, victory and defeat, life and death and life again! And that's not including how intentional or disciplined one was about engaging in Lent (confession: I wasn't).
We start with the joy and seeming triumph of Palm Sunday, then by Thursday we are reluctant and expectant as Jesus is betrayed by his own and arrested. And on Good Friday, if we are fortunate enough to be in a church community that is willing to dwell on and in Good Friday, we sit in mourning as Jesus is tortured and executed under the Empire. Saturday is full of ominous silence, for God may truly be dead. Finally, on Sunday we celebrate ten-fold that Christ is risen (He is risen indeed!) And we eat chocolate bunnies and fellowship with one another.
What. A. Week.
So it's no wonder many of us, especially clergy, find the passing of Easter to be a relief. I wish it wasn't that way. Yet here I am.
Although I'm sure the disciples were mighty relieved after Easter too.